Helping Risk Professionals and Risk Businesses get to the Top
Traders and Investment Professionals can benefit from coaching in the same way that top Athletes, Business People and Elite Military personnel use coaching to get to the top of their fields and remain there.
Our work supports people to reach the top of their game. Our coaches are experienced individuals, practiced in high level transformative techniques.
'The secret to success lies not in discovering some incredible indicator or elaborate theory, rather, it lies within each individual.'
Jack Schwager - The New Market Wizards
Developing Performance in Financial Markets
Investing in your own and your people's risk capabilities and performance culture can significantly power stronger profits, generate greater returns, and lead to significantly improved and more effective risk behaviours.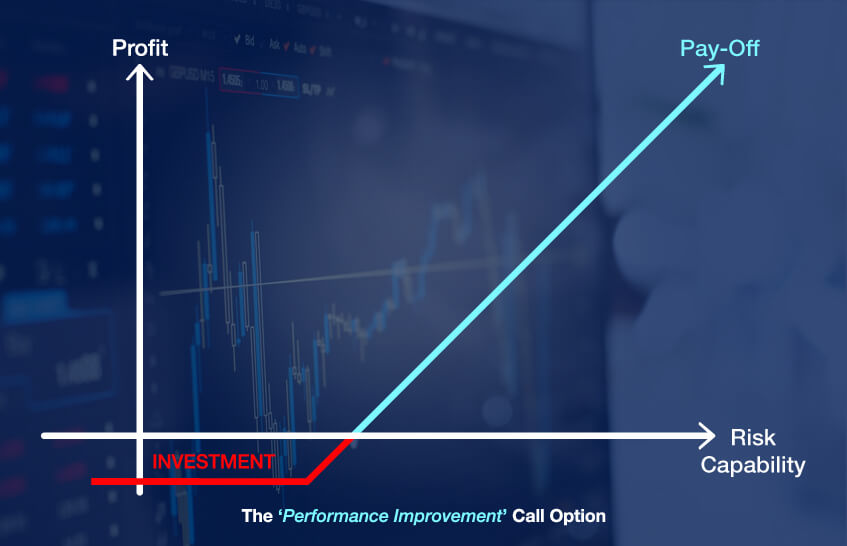 Some of the many Financial Markets clients who have hired our services, or whose people we coach: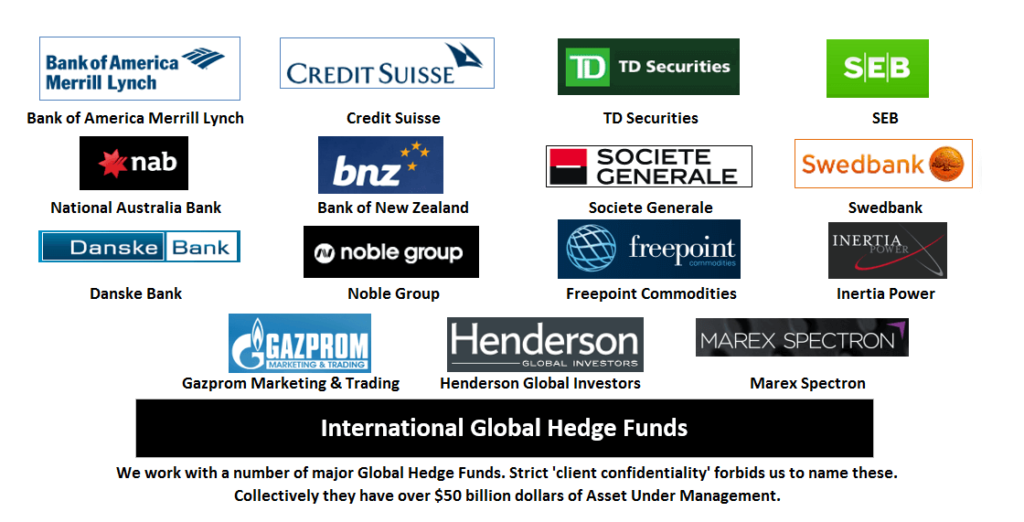 Sign up to our Alpha R Cubed Newsletter