Developing Performance in Financial Markets
Understanding the personality and predominant traits driving individuals to behave in certain ways when faced with heightened risk has been an area we have pioneered. Our work using advanced Risk and Personality Psychometrics over many years has enabled us to build an unparalleled understanding of the ways in which people and teams are driven toward certain risk behaviours.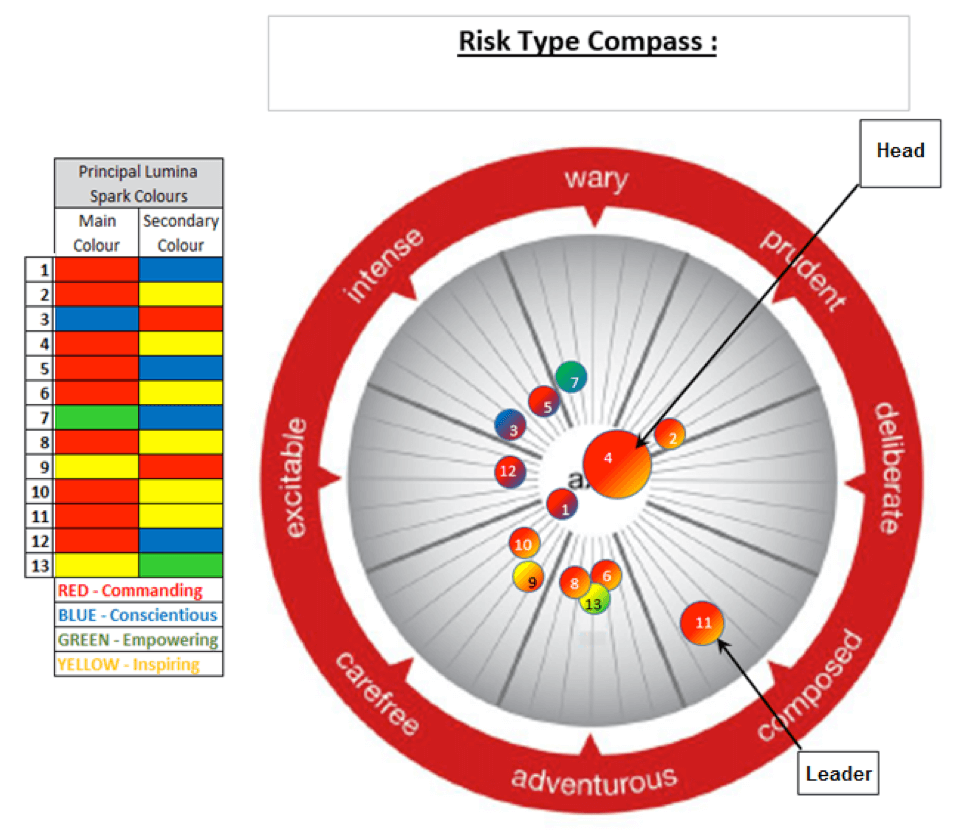 Our deep database of different behavioural styles matched to personality traits, enables firms to make sure they have the right people matched to the appropriate roles, and to provide their people with the resources and training needed to ensure they can work at their very best.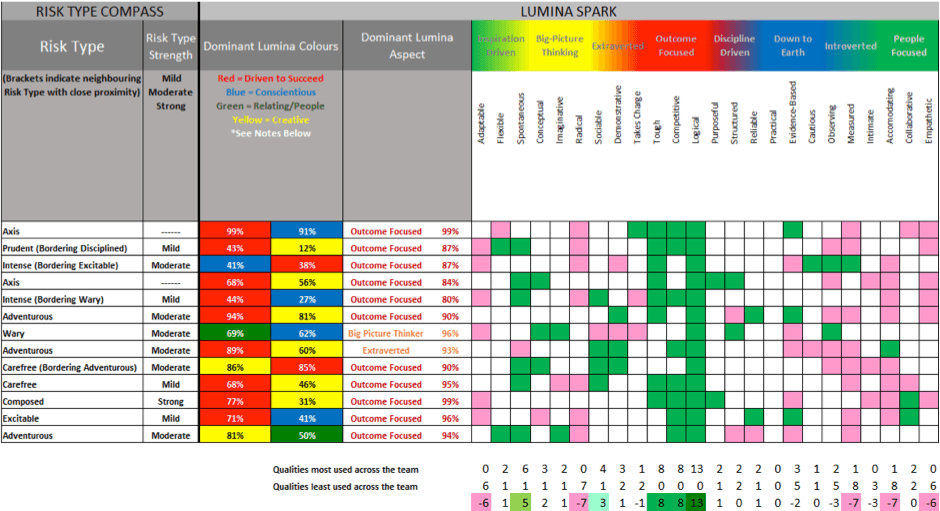 Contact us
For more information