Risk framework, is defined as the way a business, its team and its people, at the front office level, engage with and manage risk in their business activities. This includes how it uses its risk taking and risk management skills and capabilities to effectively fulfil its responsibilities.
The Risk Framework is where the business meets the markets and it clients. A strong Risk Framework supports better strategic and tactical implementation of business and is a key part of developing a better risk culture.
Helping a business and its leaders understand its risk framework enables them to better make use of the business's strengths, helps them become more resilient in the face of the many challenges they face, and better able to identify opportunities and threats ahead of time.
A strong risk framework is a key part of a well-functioning business, it helps deliver excellent service to its clients and customers, creates a more cohesive and collaborative business, fosters engagement and loyalty from its employees, and produces better performance and stronger returns.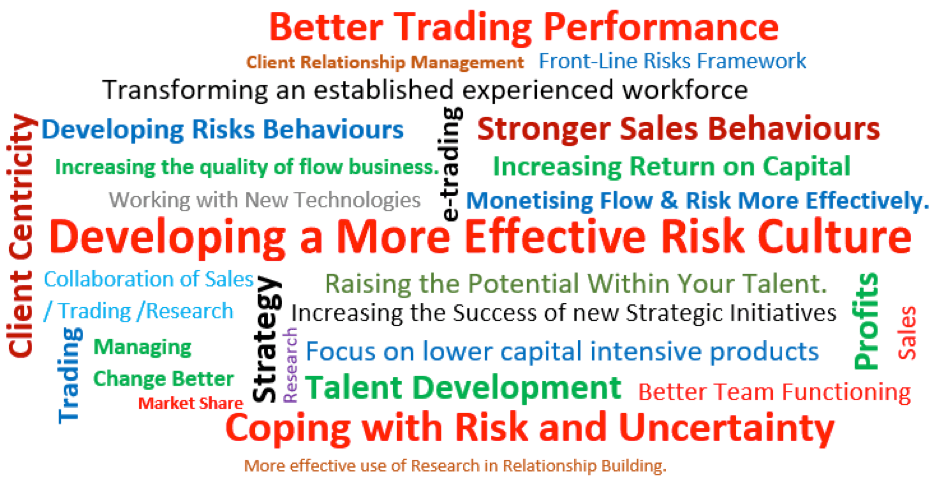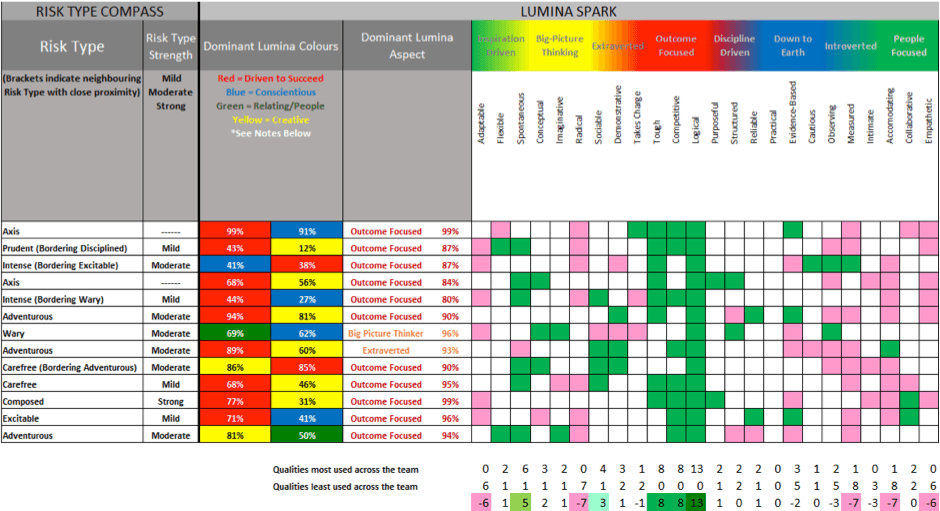 Contact us
For more information